Custom Test Development...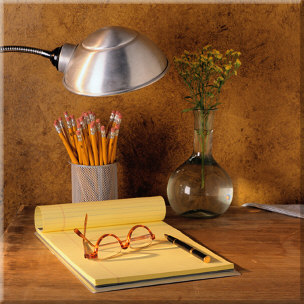 At Hemingway Software Products...we will gladly Customize our testing products to better accommodate your specific needs. The cost of customization is surprisingly affordable. Examples of recent custom tests include:
Restaurant Math
Residential Accounting
Adjustable-Time Typing Tests
Hospital Vocabulary
Greeting Card Spelling
Business Math
Accounting Clerical
Warehouse Data Entry
Custom tests can generally be delivered within a week. The cost to develop one test...of approximately 35 questions...is $350. The test is your property and can be administered without any restrictions.
If you have any questions...please don't hesitate to call 949-360-1545.
Our custom work is not limited to just tests. In recent months we've developed:
Exit Surveys
Productivity Tracking
Applicant Applications
Industry Specific Calculator
If you are interested in our testing products...but would like your own Company Logo...we can easily insert your logo to on the introductory screen...giving the product a customized look.